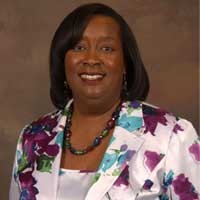 Children are precious gifts and it is our duty to protect them from harm. No one believes that more than Cynthia D. Fryer – a strong proponent of children and family issues specializing in safety and health.
With over 20 years of experience as a therapist working with children and families, Ms. Fryer has personally witnessed of the importance of prevention and teaching children safety early. Cynthia has made it her personal mission to enhance the quality of life in our community by strengthening families through advocacy, direct service and mentoring.
Currently, Cynthia manages Children's Advocacy and Safe Kids Upstate with Children's Hospital of Greenville Health System; a non-profit organization dedicated to preventing injuries in children – the number one killer of kids in the United States. In addition to her work with Safe Kids Upstate, Cynthia is an international speaker and presenter, educating parents, care providers and various types of therapists on how to build a healthy environment and create a culture of community safety. Known nationally for her work in the area of safe infant sleep and injury prevention, Cynthia was among the first to be named as a National Safe to Sleep Champion by the Eunice Kennedy Shriver National Institute of Child Health and Human Development.
Over the years, Cynthia has displayed her commitment to the Upstate community by serving on several boards and committees. She currently serves on the Children's Hospital of Greenville Hospital System Development Council, Safe Kids Upstate Coalition, Safe Kids Worldwide Safe Sleep U.S. Think Tank, and Phillis Wheatley Board of Directors.
Prior to her work with Safe Kids Upstate, Ms. Fryer attended Duke University where she received a Bachelor's Degree in Psychology. She went on to earn a Master's in Clinical Psychology from Pepperdine University. Cynthia is also an alumna of the Leadership Greenville Class of 2007, Diversity Leadership Academy, and Delta Sigma Theta Sorority.
For her tireless efforts to prevent childhood injury and death in the Upstate and beyond through advocacy, direct service, and mentoring, 107.3 JAMZ is proud to salute Cynthia D. Fryer as a 2016 Upstate Black History Maker.
---
This Upstate Black History Maker is brought to you by Ringling Bros. and Barnum & Bailey Circus presents LEGENDS, February 4-7 at Bon Secours Wellness Arena.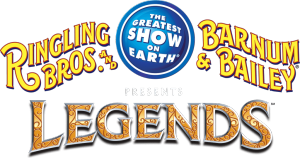 Tags: