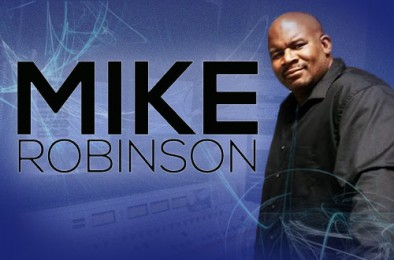 Mike Robinson is on 107.3 JAMZ Saturdays from 2pm-6pm and weekday evenings 7pm-12midnight!
PROFESSIONALLY – Michael Robinson is in his third decade of radio broadcasting experience. Working in cities such as Chicago, Atlanta, Baton Rouge, and Savannah. My knowledge of the industry covers everything from on air, programming, production, technical, and promotions. Has worked in R/B, HIP-HOP, GOSPEL, JAZZ, & TALK Formats. Also, running syndication.
PERSONALLY – Married to Annette Robinson for 25 years with seven children, ranging in age from grad school, law school, college, high school, middle, and elementary!
LIFE MOTTO -"I'm just an extraordinary man with an extraordinary God."