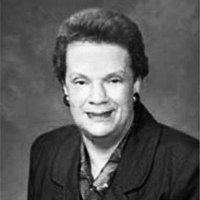 For her lifetime of work as a humanitarian and civil rights activist, 107.3 JAMZ is proud to salute the late Lottie Beal Gibson as our first Upstate Black History Maker of 2017.
For more than fifty years, Lottie Gibson served as a one-woman crusader for Greenville's poor and disenfranchised citizens. She has been called a "champion of social justice" for her lifelong commitment to fight for civil rights, equality, education, and humanitarian efforts.
Born in Seneca, S.C., in 1930, Lottie Gibson is a graduate of Sterling High School in Greenville. Her life of activism began early, participating in protests in the 1940s (after Willie Earle was lynched in Pickens County). Early in her career, Lottie Gibson spent time working with the Phillis Wheatley Association, South Carolina Department of Public Welfare, and the USO. She also taught at Sterling High School, and was a staff member at Greenville Head Start.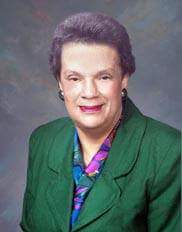 In 1975, Lottie Gibson began what would be a 32-year career serving as the Director of Federal TRIO Programs at Greenville Technical College. The TRIO Programs provide resources to first-generation college students who came from low-income families to provide a greater chance at overcoming obstacles. In 1980, Gibson joined Sunbelt Human Advances Services Inc. (SHARE), and served as the Chairperson on the Board of Directors until 1996. In this role, Gibson worked tirelessly to help Upstate citizens climb out of poverty and become self-sufficient.
Lottie Gibson was elected to represent District 25 on the Greenville County Council in 1992, a position she held until 2016. During her time in office, Gibson served her community in a variety of capacities including work as a screener at Greenville Free Medical Clinic and as a member of the Greenville County School District Materials Review Committee. She also fought for voting rights by speaking out against redistricting that would diminish the power of minority votes.
Prior to her passing, Lottie Gibson was an active member of several community and civic organizations including Rainbow PUSH Coalition, the Greenville Branch of the NAACP, Alpha Kappa Alpha Sorority, Inc. (Epsilon Tau Omega Chapter), the Community Planning Council of United Way of Greenville County, and Springfield Baptist Church. Though Lottie Gibson has received numerous awards and recognition for her commitment to service, she will be remembered by those she touched as a selfless community servant who was always ready and willing to stand up and fight for what was right.
Presented by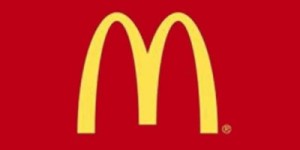 Sponsored by