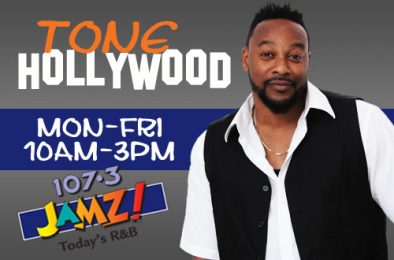 107.3 JAMZ is excited to introduce Tone Hollywood as the new host for the 10am-3pm midday show! Tone has been on the radio in the Upstate for YEARS, but if you haven't heard his hilarious self on air, get ready to laugh! Tone is a HUGE Clemson fanatic, a Cowboys fan, a Nike connoisseur, and a comic book geek, plus an expert on all things trending now as well as all things 'back in the day.' Get ready to love him as much as we do, here at 107.3 JAMZ!!
"I am excited for this opportunity to entertain and serve the 107.3 JAMZ listeners here in the Upstate," says Tone. "We're going to hear great music, laugh, and reminisce together from 10am to 3pm daily. Let's get ready and do this!"
Tone Hollywood's Blog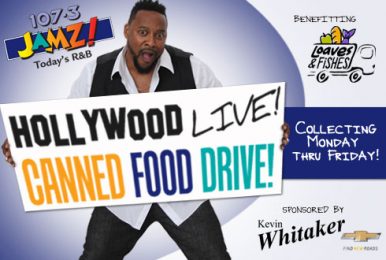 107.3 JAMZ and Tone Hollywood are back at it again with another HUGE Canned Food Drive, to benefit the hungry in Greenville County, benefitting Loaves & Fishes! Monday, November 13th through Friday, November 17th, Tone Hollywood will
Rudy I mean, the lovely Keshia Knight Pulliam sat down with the "Today Show" to speak out on her public support of Bill Cosby. Cosby is currently on trial for sexual assualt.
One of my favorite rappers of all time actor and director recently was honored with a star on the "Hollywood Walk Of Fame" Check out Ice Cube's ENTIRE ceremony right chea! YAAYYYYYY YAAYYYYYYY!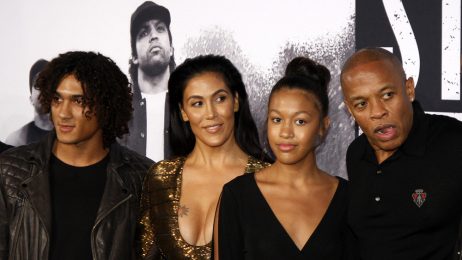 Richard Taylor, who played Suge Knight in Straight Outta Compton was with alleged assault at a restaurant in New Jersey. He also went on a rampage at a New Jersey TD Bank.