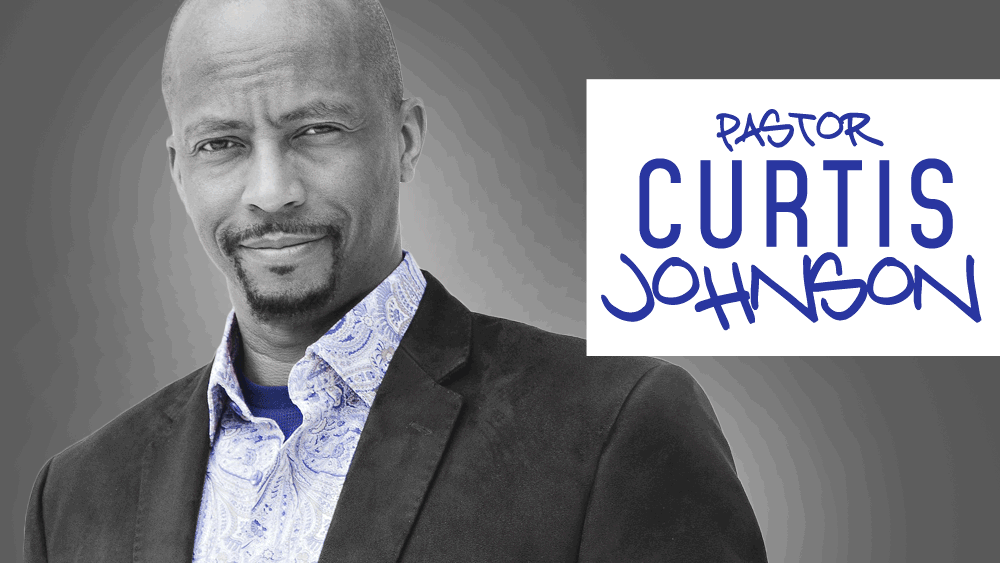 Pastor Curtis Johnson is the host of Gospel JAMZ, every Sunday morning from 7am-1pm!
Pastor Curtis is bringing you Gospel JAMZ live, with your favorite gospel tracks, interactive features, and a whole lot more!
About Pastor Curtis:
Pastor Curtis Johnson is the Senior Pastor at Valley Brook Outreach Baptist Church and has been a well-known advocate in the Upstate community, developing numerous initiatives such as MLK Dream Weekend and the Upstate Live in Peace Movement.
He and his lovely wife Charla are the proud parents of two sons, and live in Mauldin, SC.