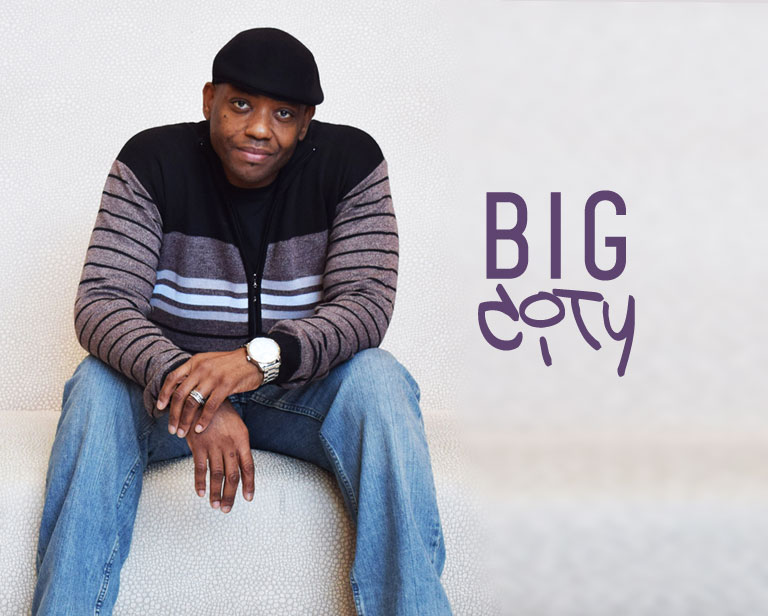 Big City aka – to his football players: Coach Big – is on 107.3 JAMZ as the host of the Gospel show every weekday morning from 4-6am!
He's originally from Philadelphia, PA, and is the middle of seven children. Besides his show on 107.3 JAMZ, Big City is also a high school and youth football coach, an entrepreneur, a mentor, an artist, a veteran, a trainer, a performer, and a role model to kids all over the Upstate!
Big City has been happily married to his wife of three decades(!), Roberta, and is very proud of their three awesome kids: Ron Jr., who is proudly serving in the US Navy (his dad is a military veteran who served in the US Navy during Operation Desert Storm); and two beautiful daughters, Autumn and Anissa, and brand new sweet, precious grandbaby! Big City is a member of First Rock Church in Greenville, and understands that though he may achieve success in his life, God is the reason behind the passion that drives him towards it.