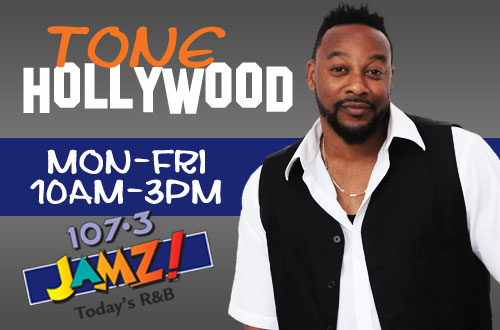 107.3 JAMZ is proud to have Tone Hollywood as the host for the 10am-3pm midday show! Tone has been on the radio in the Upstate for YEARS, but if you haven't heard his hilarious self on air, get ready to laugh! Tone is a HUGE Clemson fanatic, a Cowboys fan, a Nike connoisseur, and a comic book geek, plus an expert on all things trending now, as well as all things 'back in the day.' Get ready to love him as much as we do, here at 107.3 JAMZ!!
"We're going to hear great music, laugh, and reminisce together from 10am to 3pm daily," says Tone. "Let's get ready and do this!"
Tone Hollywood's Blog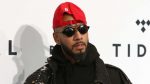 Swizz Beatz and Nas have unveiled the new video for their Poison collaboration, "Echo." Swizz made a big comeback this year with Poison, his...
Read More