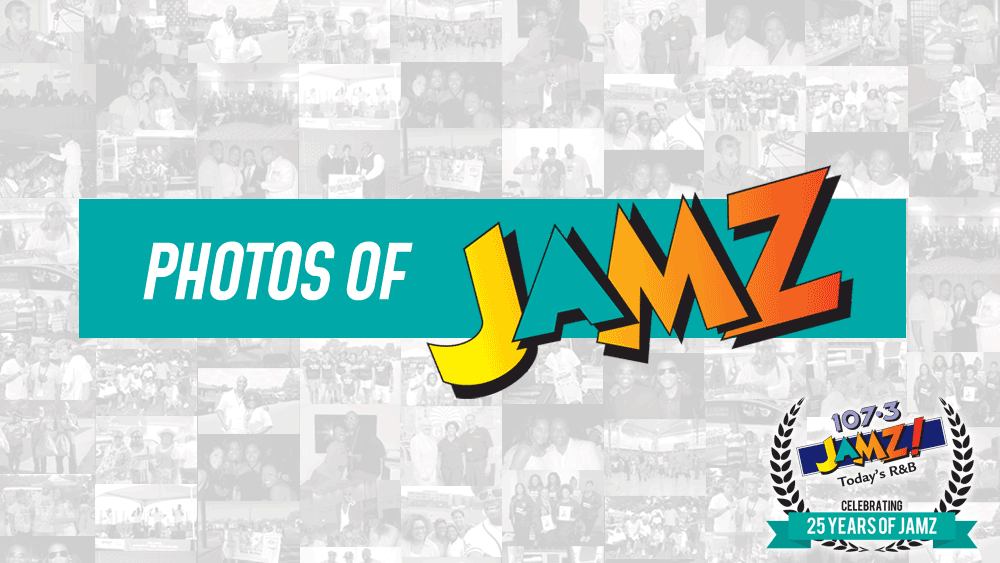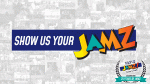 We're Celebrating 25 years of JAMZ listeners! … and we want you to Show Us Your JAMZ! Do you have a photo of yourself...
Read More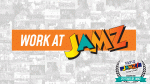 Want to join the JAMZ Family frfr? We've got job openings!...
Read More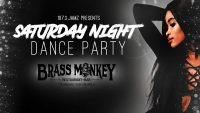 Nightlife in the Upstate JUST. GOT. BETTER. 107.3 JAMZ is taking the party back to the streets! We're live at the all-new Brass Monkey...
Read More