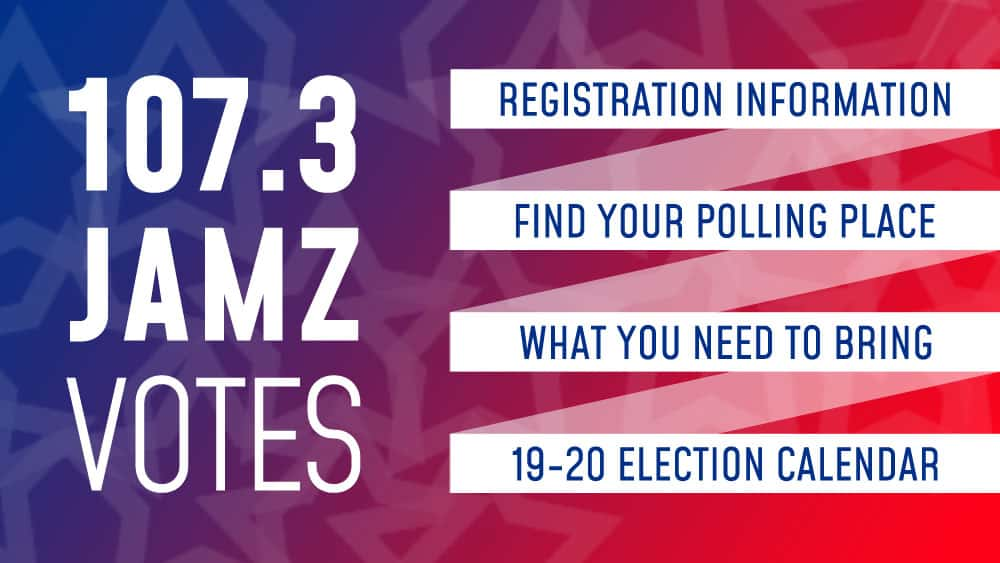 More about what's changing at the polls this year here
Not sure if you're already registered or not? Check My Voter Registration Status
Registration Information
Listen to this Sheba Foxx interview:
Who Can Register?
There is no length of residency requirement in South Carolina in order to register to vote. You can register at any time. You must be registered at least 30 days prior to any election in order to vote in that election.
To register to vote in SC, you must:
be a US citizen
be at least 18 years old on or before the next election
be a resident of SC
not be under a court order declaring you mentally incompetent
not be currently confined in any public prison resulting from a conviction of a crime
have never been convicted of a felony or offense against the election laws OR if previously convicted, have served the entire sentence, including probation or parole, or have received a pardon for the conviction.
Related Story: Anderson County opening satellite locations for absentee voting in May.
Re: Convicted Felons
Any person who is convicted of a felony or an offense against the election laws is not qualified to register or to vote, unless the disqualification has been removed by service of the sentence, or unless sooner pardoned.  (Service of sentence includes completion of any prison/jail time, probation and parole.)
Federal and state courts provide the SEC with lists of persons convicted of felonies or crimes against the election laws.  Those persons are removed from the state's list of active, registered voters.  The SEC notifies each voter whose name is removed.  Voters have 20 days from the date the notice is mailed to appeal.  Appeals must be made to the SEC.
Once a person who was convicted of a felony or offense against the election laws serves his sentence, he may register to vote.  To register, the applicant must submit a new voter registration application to his county voter registration office.  To participate in any particular election, the applicant must submit the application prior to the 30-day voter registration deadline for that election.  In applying, the registrant is swearing under penalty of perjury that he is qualified to register, including having completed his entire sentence.  County voter registration boards must be satisfied that the applicant has completed his sentence; and in some cases, may request a person who has lost his voting rights due to conviction to provide proof that he has completed his sentence.