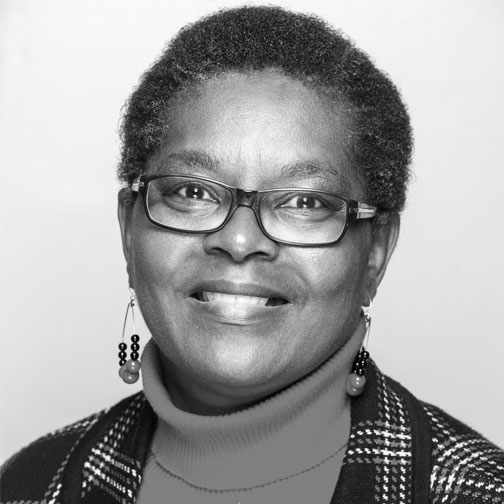 Congratulations to today's 107.3 JAMZ Upstate Black History Maker, Diane McNeil!
For the past thirty-two years, Diane has served as the Vice President of Finance/Chief Financial Officer for the Urban League of the Upstate. She joined the Urban League movement in 1988, but in addition to that, Diane has provided numerous volunteer hours of accounting services to several non-profit agencies and churches in the Upstate. in fact, she has over thirty-six years of non-profit accounting experience, where she has been responsible for the financial oversight of federal, state and local governmental grants and corporate and foundation awards.
With a Bachelor of Science Degree in Business Administration, and a passion for helping charitable organizations, Diane has been invaluable to the Upstate, with over three decades of service to the community.
Diane McNeil is a native of Loris, South Carolina located in Horry County. Diane has been a past member of the American Cancer Society Board of Directors, a Junior Achievement Business Consultant, a United Way of Greenville County Loaned Executive and a member of the National Urban League Chief Financial Officers Roundtable. Diane is also a graduate of the Riley Institute Diversity Leadership Class.
Thank you to our sponsors for supporting Upstate Black History Makers!