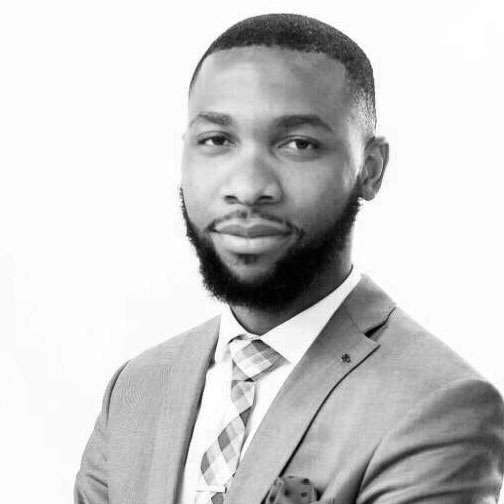 Congratulations to today's 107.3 JAMZ Upstate Black History Maker, Cortney Burgess!
Cortney Burgess is an alumnus of SC State University where he obtained his Bachelor of Science in Professional Biology/Chemistry. He is currently a dual graduate student at Webster University, where he is pursuing a Master of Art in Management & Leadership and a Master of Health Administration.
Cortney is the Director of the Upstate Fatherhood Coalition, where he currently holds the title as the youngest Director in his agency (and the state!).  Their mission is to provide the means for fathers to be great dads. They work to elevate fatherhood because it's a proven way to lift up children and families. Children lead happier, healthier, more successful lives when responsible fathers are actively involved.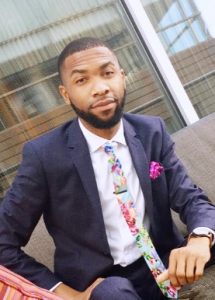 Mr. Burgess' riveting passion is showcased in its finest form through his public speaking efforts known as "More Than What Meets the Eye" – a socially-interactive, knowledge-filled and organization-based effort that engages groups in relative conversation pertaining to:
Anti-Bullying
Character Development
Leadership Development
Image Edition
Career Exploration/Development
and a newly developed module on:
Changing the P.A.C.E. (Prevention of Adverse Childhood Experiences) – in our community
Thank you to our sponsors for supporting Upstate Black History Makers!