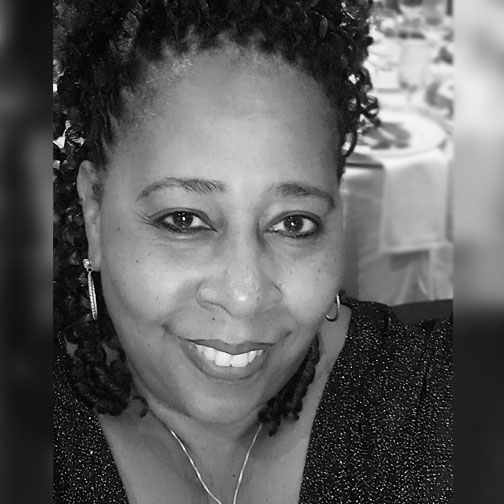 Congratulations to today's 107.3 JAMZ Upstate Black History Maker, Michelle Calwile!
Michelle Goodwin-Calwile spent years in education, making a difference every single day to the youth of the Upstate, and their families. She's spent countless hours tutoring young minds, but more importantly, teaching kids the importance of reading.
Michelle Goodwin-Calwile is a retired educator for Greenville County Schools, where she served in various capacities. She was a Family Literacy Teacher, Parent Educator, and Title I Facilitator. She serves on the Education Regional Centers Advisory Board and is a member of the District 25 Neighborhood Association. She was a volunteer at Mt. Pleasant Community Center's afterschool program, where she tutored second and third graders in reading. She serves on various schools' SIC and PTSA Boards in Area 25, and is a member of the Carolina High School Alumni Association.
In addition, Ms. Goodwin-Calwile is a member of the Greenville County Education Association, South Carolina Education Association, National Education Association, Alpha Kappa Alpha Sorority, Inc., and Aiken Chapel Baptist Church. She was recently sworn in as the State Regional Director of the Piedmont for the Black Caucas of South Carolina School Board Association.
Ms. Goodwin-Calwile earned a Bachelor's degree in fashion merchandising from Winthrop University, a Master of Education degree from Converse College, and a Master of Arts in Educational Leadership and Administration from Furman University. She has two grown children, Myai Alexandria Calwile and Asia Fuller Cleveland. Michelle presently is the Greenville County School Board representative for District 25, teaches part time at the Venice Residential Facility and sells real estate with Keller Williams Realty Upstate.
Thank you to our sponsors for supporting Upstate Black History Makers!