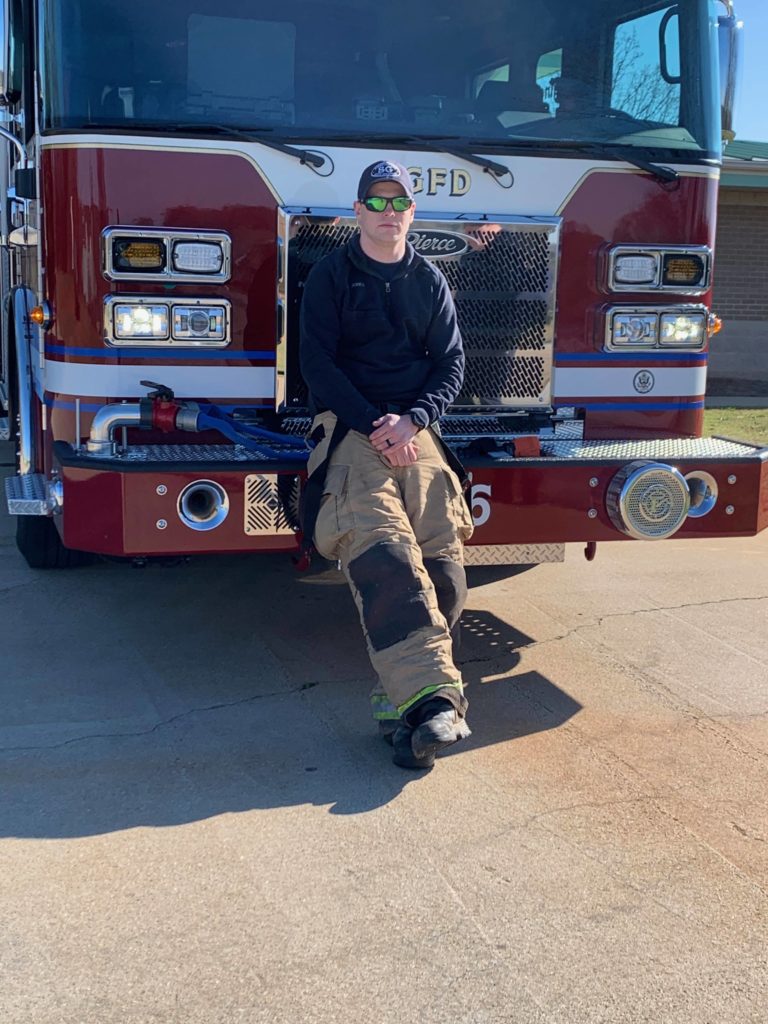 Congratulations to today's First Responder:
Brandon Jones
Brandon Jones is a firefighter and EMT, and he was nominated by his wife, Kali Jones.
"I want to nominate my husband, because he works everyday to help his community. Not just as an EMT, but also as a firefighter  (and soon as a paramedic!). No matter the call, he always has a big heart. He is a true inspiration to many and an amazing person for our two boys to look up to (we have a future firefighter already!). I couldn't be more proud of the son, husband, and father that he is."
Mr. Jones, thank you so much for taking such good care of our community!
---
Today's First Responder is brought to you by: