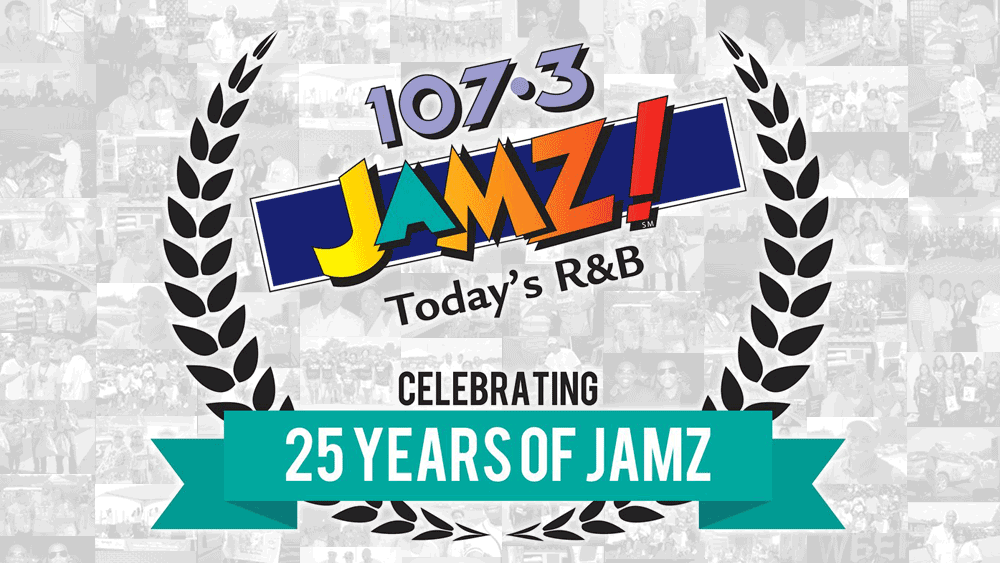 107.3 JAMZ hit the airwaves on September 1st, 1993. And we've been playing your favorite R&B ever since.
This is your place for pictures, events, stories and memories from the past 25 years as we celebrate the music, the listeners and the community of 107.3 JAMZ!
Congratulate our 25 Years of JAMZ Hall of Fame: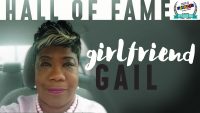 Ask any long-time 107.3 JAMZ listener, and odds are they'll remember the name "Girlfriend Gail." Gail Moss Carson is a native of Spartanburg, SC,...
Read More
Events to Celebrate 25 Years of JAMZ:
Check back soon for more events!
JAMZ Through the Years: Galleries
Upcoming Station Events:
Want 25 MORE Years of 107.3 JAMZ?
So do we.