107.3 JAMZ, playing Today's R&B and Old-School, coming to you live out of Greenville, SC!Operated by SummitMedia Greenville, located at 220 N Main Street, Suite 402, Greenville, SC 29601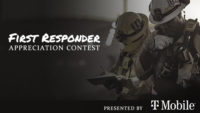 Brought to you by: National First Responders Day is October 28th, so we've teamed up with T-Mobile to honor our hardworking and courageous First...
Read More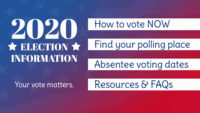 Right now: Vote absentee IN PERSON Until November 2nd at 5pm Take your photo ID to your nearest In-Person Absentee Extension Office Check in...
Read More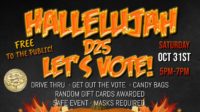 Shady Oak Baptist Church and the T3G1 Youth Ministry invite everyone to drive through on Saturday, Oct 31st between 5:00pm and 7:00pm. We will...
Read More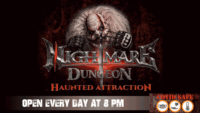 Nightmare Dungeon is widely known as South Carolina's scariest Haunted Attraction. If you've ever wanted to go inside a live horror film, visit Nightmare...
Read More