107.3 JAMZ, playing Today's R&B and Old-School, coming to you live out of Greenville, SC!Operated by SummitMedia Greenville, located at 220 N Main Street, Suite 402, Greenville, SC 29601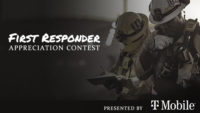 Sponsored by T-Mobile National First Responders Day is October 28th, so we've teamed up with T-Mobile to honor our hardworking and courageous First Responders...
Read More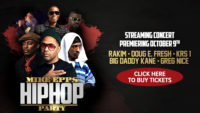 It's going down! The Mike Epps Hip Hop Party premiers on October 9th with Rakim, Doug E Fresh, KRS 1, Big Daddy Kane, Greg Nice...
Read More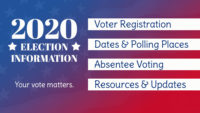 *Update: All SC voters can now choose to vote absentee in November, per Gov. McMaster Legislation was signed into law on September 16, 2020,...
Read More