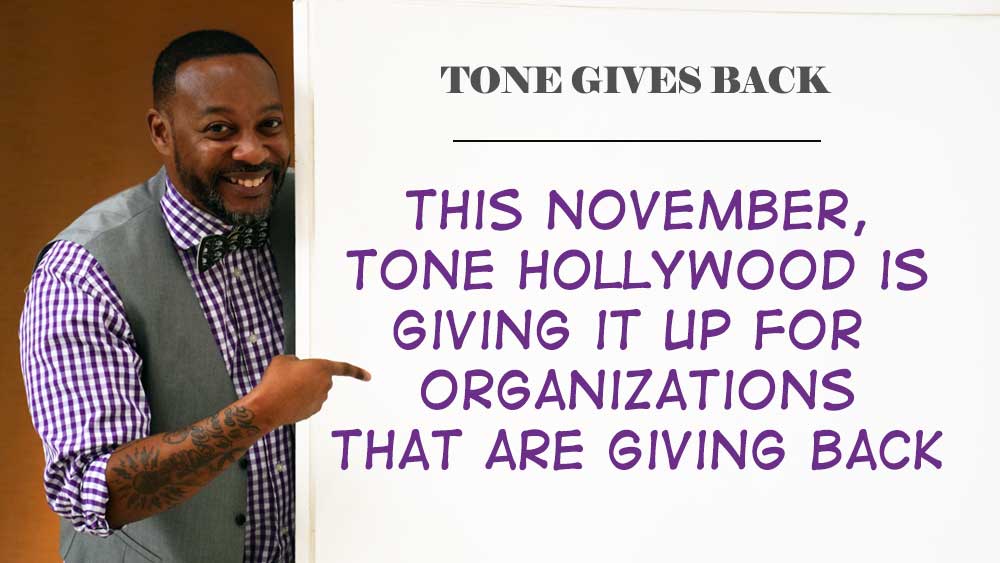 Tone Hollywood loves giving back to his community, but this year the Coronavirus has made doing his good works in person much more difficult. So instead, Tone is using his platform to spread the word about organizations right here in the Upstate that are doing great work in our community! This November, learn more about the people working tirelessly to make our home a better place to live, and consider doing what you can to help them in their mission.
THIS YEAR'S ORGANIZATIONS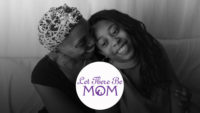 Website  •  Apply for Services  •  Volunteer  •  Donate Let There Be Mom (LTBM) was created to preserve the legacies of moms (and dads)...
Read More
Thank you for taking the time to learn about this year's organizations! If you think Tone should learn about YOUR organization, contact us here!