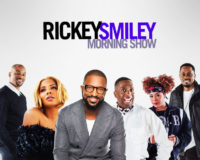 The Rickey Smiley Morning Show is brought to you by Jubilee Realtors! Comedy legend and entertainment mogul Rickey Smiley is a television host, actor...
Read More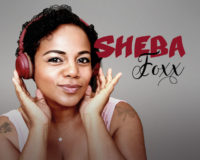 In addition to being the host of the 107.3 JAMZ evening show from 7pm until midnight, Sheba Foxx is also the News & PSA...
Read More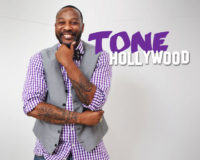 107.3 JAMZ is proud to have Tone Hollywood as the host for Workin with Hollywood, the 10am-3pm midday show! Tone has been on the...
Read More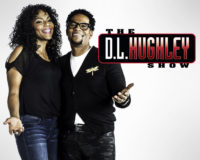 107-3 JAMZ is excited to have DL Hughley on the air from 3pm-7pm weekdays, bringing you his signature style and making the ride home...
Read More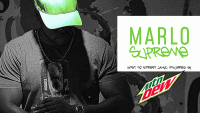 Marlo Supreme is the host of Street JAMZ, every Friday and Saturday night from 10pm to 2am, powered by Mtn Dew! Marlo also holds...
Read More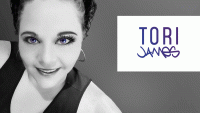 Tori James is on 107.3 JAMZ every Saturday from 10am-2pm!...
Read More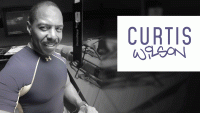 Lt. Curtis Wilson is on 107.3 JAMZ each Saturday afternoon and is the host of the Quiet Storm on Sunday nights!...
Read More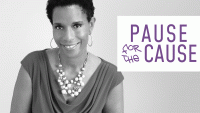 Pause For The Cause with Rhonda Rawlings is on every Sunday morning, is a series of in-depth interviews and discussions focuses on civic events,...
Read More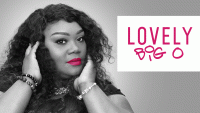 Lovely Big O is on 107.3 JAMZ on Saturday mornings, and she's the host of Throwback Sundays each Sunday afternoon from 1pm to 6pm!...
Read More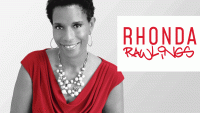 Rhonda Rawlings, 107.3 JAMZ's award-winning host, is keeping you In The Know with news and information you need! Video 1: Cancer Screenings (to play,...
Read More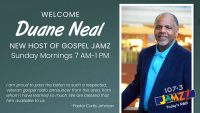 Duane Neal is hosting Sunday morning Gospel JAMZ from 7am to 1pm! Duane's voice may be already familiar to you, as he's been on...
Read More