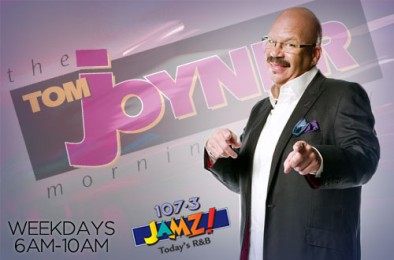 Weekdays, 6-10AM Tom Joyner earned the nickname "The Fly Jock" and "The Hardest Working Man in Radio" by working long hours and flying between...
Read More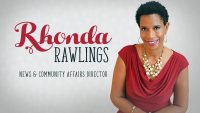 From Rhonda Rawlings, 107.3 JAMZ's award-winning News and Community Affairs Director  ...
Read More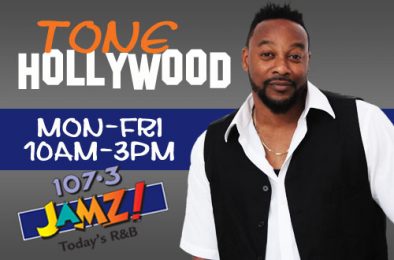 107.3 JAMZ is proud to have Tone Hollywood as the host for the 10am-3pm midday show! Tone has been on the radio in the...
Read More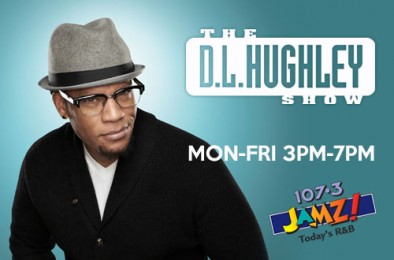 107-3 JAMZ is excited to have DL Hughley on the air from 3pm-7pm weekdays, bringing you his signature style and making the ride home...
Read More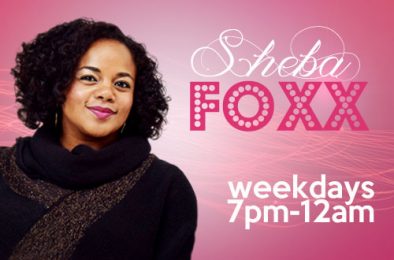 Ms. Sheba Foxx is the host of the 107.3 JAMZ evening show from 7pm until midnight! Sheba Foxx is fun, laid back and no...
Read More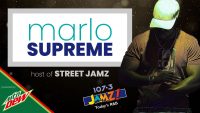 Marlo Supreme is the host of Street JAMZ, every Friday and Saturday night from 10pm to 2am, powered by Mtn Dew! Marlo also holds...
Read More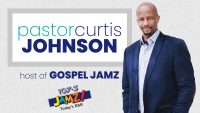 Pastor Curtis Johnson is the host of Gospel JAMZ, every Sunday morning from 7am-1pm! Pastor Curtis is bringing you Gospel JAMZ live, with your...
Read More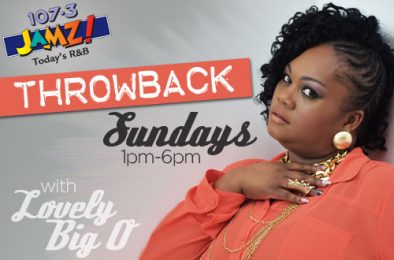 Every Sunday from 1pm to 6pm, 107.3 JAMZ is throwing it back to artists like SWV, Michael Jackson, New Edition, Snoop Dogg, Boyz II...
Read More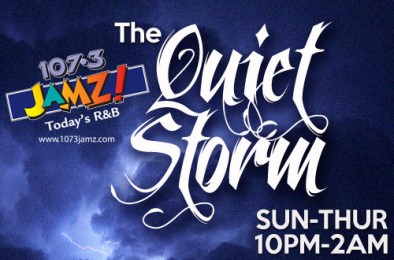 The Quiet Storm, Sun-Thurs 10PM-2AM Call into the studio at (864) 271-1073 or 1-800-767-1073. While you can remain as anonymous as you want, we...
Read More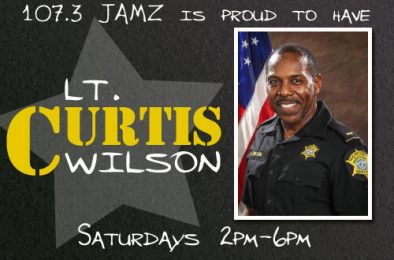 Lt. Curtis Wilson is on 107.3 JAMZ each Saturday afternoon and is the host of the Quiet Storm on Sunday nights!...
Read More